The real question is: what do we not have for you in our #ScoutFaves this week?  We're talking sweet pastries, binge-watching, and even moon lamps. Nothing too weird nor absurd. Okay, no more stalling! Here are the things we are obsessed with this week.
Lex, Editor in Chief, @lexcereal
Tonight We Slurp in Color – I'm back to reading some favorites, including this disgustingly beautiful (or beautifully disgusting) collection of poems by Andrea Tubig. It's still as good as the last time I read it. I wish I could write this good.
Visual Merchandising: Window and in-store displays for retail – Picked this up at the Komura stall during Pursuit fair. Lovely book. Here's to expanding horizons through.
Bryan, Graphic Artist, @bryansochayseng
LS2 BREAKER HELMET – I've been riding a motorcycle as my source of transportation this past couple of months. With that, I made sure I invested in the right protective gear. I got the LS2 breaker for my helmet. It's the most important gear you should have for riding a motorcycle. Not only does it serve it's purpose well, but I also really like the design and the features of the helmet, from the thought for riders with glasses to the removable padding. And it didn't hurt the pockets too.
@Alat.ph – My right arm is filling up with tattoos and that's all thanks to the homies JC Garcia and Lilac Gutierrez. They always do a great job inking me and also being the nicest people who you can have a cool conversation with while being tatted.
Nina, Editorial Assistant, @killingmoonz
Moon Lamp from TMISHION – I'm in love with this moon lamp. Not only is it pretty, but it's also very convenient. Since it's wireless, you can place it anywhere in your room with the minimalist block/stand. You can also play with the gradience and pick which brightness works for you. Oh, did I mention it turns blue while charging?
MUJI's Blank Notebook – This notebook looks so clean, it's inspiring. With the blank pages, it gives you full freedom to design it into different things. You can use it as an album, a journal, a planner, and many more. Love the liberty; I feel it's the perfect notebook for creative careers.
Rogin, Editorial Assistant, @rogintakespictures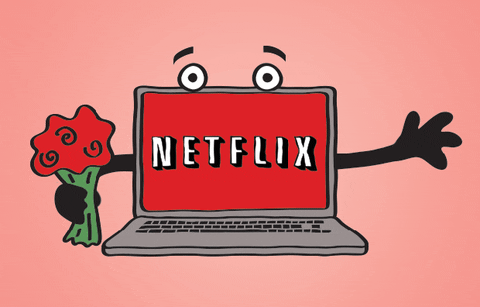 Gift card from Netflix – This afternoon, our friends from Netflix dropped by the office to have a quick chat and gave us some freebies. This includes free Netflix for six months and some lemon squares from Purple Oven. And to think the crew was literally just talking about how we should all dress up as Queer Eye's Fab Five for Asia Pop Comic Con! It was jokingly though… for now.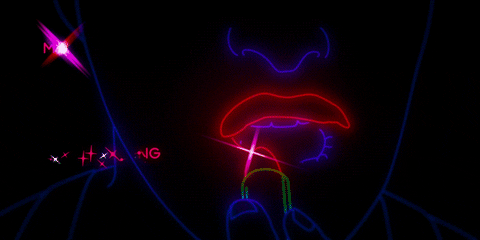 GLOW Season 2 – Where do I start with this? Ladies being though, questionable romantic tension that I'm living for, and campy wrestling. Everything that I want and I want so much more of this show. Also, '80s aesthetic and soundtrack which I am a sucker for.
Art by Bryan Sochayseng
You know what's cool? Newsletters. Get exclusive updates on everything SCOUT through our newsletter. Sign up here.
Comments