Is it Wanderland 2018 all over again or did we fall asleep playing Freudian on loop? Whatever the cause, we're glad Daniel Caesar is dropping by Manila.
Were you offline last night? Too bad, you missed the "Best Part" of our evening. R&B artist Daniel Caesar shared something special in his IG Stories yesterday. He was seen in line for the express toll with Radiohead's "Creep" playing in the background. And guess what? His location indicates that he's here in the city.
I quote the great Jonathan Van Ness: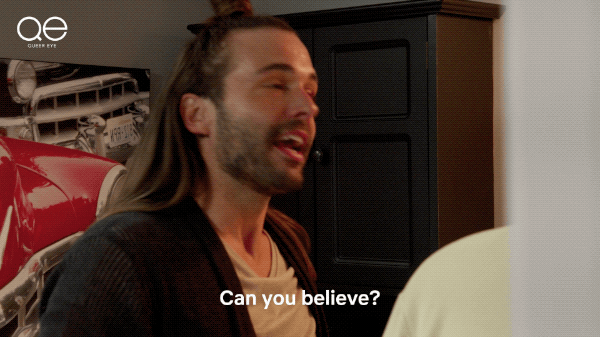 It looks like he's not only here for vacay purposes. Karpos Multimedia just posted this cryptic teaser for a 10 am announcement tomorrow. And of course, "Get You" is playing in the background.
Welcome back, Daniel. We'll just casually watch your Tiny Desk Concert in awe while we wait.
Still from Daniel Caesar – Best Part | A COLORS SHOW 
Comments