In an effort to establish ourselves as tastemaskers, us, the Scout team, listed down our favorites from the past week. Kidding about the first part, but we did make a list of music, gadgets, events, and other stuff that we found interesting or cool. We may share the same interests, and you may get to know some cool new stuff from this list. That's cool, right? Think of it as a way of establishing some sort of cyber-friendship. So without further ado, here's a list of our favorites from the last week of July 2016:
PEPI, Features Editor
The new Samsung Gear IconX: Wireless earbuds aren't exactly a new thing, but these have internal storage for music and touch playback controls! And they can still hook up to your phone! I NEED A PAIR, MAN!
"Nas Album Done by DJ Khaled and Nas": Nas and Captain Snapchat DJ Khaled team up for a monster collaboration that, basically, tells us Nasty Nas has completely recorded a new album. It's a single-verse tour de force for the living legend, and is worth the drop all by itself.
GRACE, Art Director
One of my interns did an acoustic cover of my favorite group's song "At Last". Watch out for his band soon!
Lastly, t's been a little more than a week, but I still can't get over that moment when I freestyled alongside Skarm and Curtismith last #ScoutSummerCamp.
DENISE, Editorial Assistant
"Gising" by Autotelic: Autotelic is probably my favorite Filipino indie band at the moment. I have once spammed Telegram messages to a friend in the music industry about my relentless love for this group and he literally told me to calm down. Autotelic has been playing "Gising" live for quite some time but they've only recently put the studio version up on their Spotify. I've been abusing the replay button on this track ever since.
Sleek Face Form: I've recently ventured into the world of contour (yes, I'm aware I'm late to the trend but whatever) and heard that Sleek had good palettes. This one includes not only contour powder but also a highlighter and blush. Super convenient and budget-friendly. Not kidding when I say I've gotten compliments for my day-to-day makeup thanks to this. It's a wonderful purchase for beauty newbies like me.

Sikhye – For those who don't know, sikhye is a sweet beverage made with rice and ginger. Once I found out they sold these by giant bottles at a Korean supermarket near Greenbelt, I rushed out of the office to hoard as much as I could afford. A bit pricy at 200php per bottle but I swear it's worth every penny. I like drinking this for breakfast before my daily grind at Scout or after dinner, when my day is over.

LEX, Editorial Assistant
This "Buena Vista Social Club" tee from Guava Sketches. I listened to music from the said club and it's good. I want to buy it and wear it so fuckboys can call me out on wearing an ASSC knockoff and I can school them with some knowledge and tell them to listen to some jazz instead of Lil Uzi Vert or something. I don't really listen to jazz, but it's a step up, don't you think?
Speaking of music, I'm really digging this set of short films accompanying ScHoolboy Q's latest album, "Blank Face LP." The visuals are good, the bars are tight, and Q's not wearing a bucket hat anymore!

Lastly, it's my first time to get a mixtape and it's from someone I really care about. I've been feeling down for the past few days and listening to the mixtape made me feel down but in a better way, like i'm not just mopey but i'm melancholic. It feels great listening to good music you've never heard before but it's also better to know that people care about you. I mean, look at that cover art! It's original! Someone went through all that trouble to make that! Bless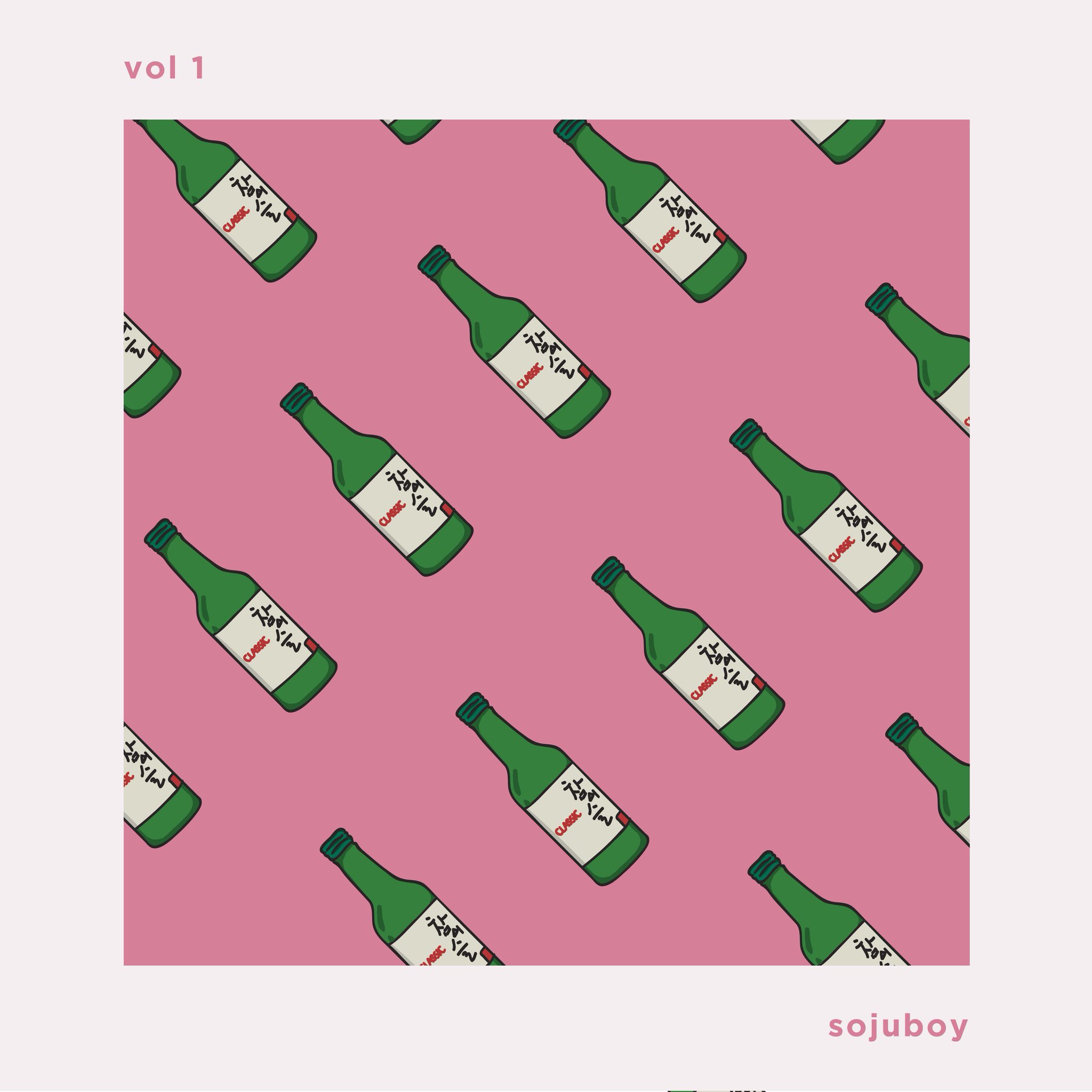 What are your current favorites? Tweet us at @scoutmagph and we might include it next week.
Comments