Yaeji – "Drink I'm Sippin On" by Yaeji – Catchy song, visually stimulating MV, and new Yaeji. What's there to not like?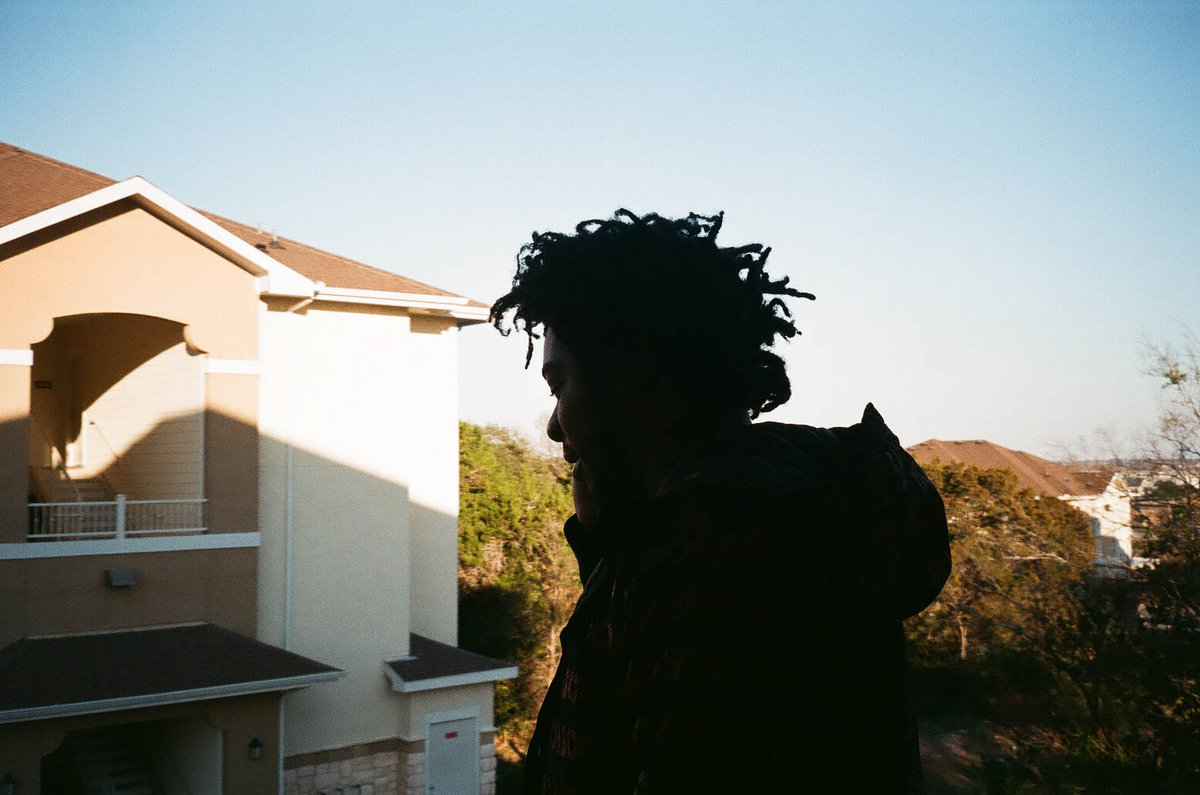 Dom McLennon's letter on mental illness – I'll just share an excerpt from this heavy, personal letter by Dom McLennon of BROCKHAMPTION, which I hope will reach people who need it:
"Life is overwhelming, and sometimes it's really hard for us to find a space within ourselves where anything feels. That probably looks like a typo but anybody who's been through what I'm talking about knows exactly what I mean. We all have our own reasons, but I know that when I was going through it, so much was affecting me to a point where I started to feel absolutely nothing for a very long time."
Swan Lake – The Swan Lake ballet has intrigued me ever since I saw Darren Aronofsky's Black Swan. I was ecstatic when I found out Ballet Manila was bringing it here again. This was my first time watching a classic ballet and I loved it. The dancers were amazing and it was good to see the Lisa Macuja-Elizalde as the Queen Mother. I think everyone should go to a ballet at least once in their lives and Swan Lake is a great introduction to the dance. They still have shows on October 14 and 15 so best get your tickets now!
"Outside" by Crush (feat. Beenzino) –  Man, I slept on this track for so long. This is supposed to be a song for the summer but I didn't enjoy it any less listening to it in October. I always adore collabs between my favorite Korean singers and rappers, so this Crush x Beenzino song was a dream! It's fun to dance along to and it's got a cute music video to beat.

Bata Bullets in white low-top classic canvas – White sneakers is a must-have in any person's shoe rack. Though I must admit that I didn't own an all-white pair until last week when we went to Bata's Heritage pop-up at SM Makati. It was love at first sight between me and the classic white low-top canvas Bata Bullets. It goes real well with anything; from my black dresses to my denim jeans. Plus, it's also comfy, light, and ultra stylish.
Skam stars, Henrik Holm and Tarjei Sandvik Moe, for Interview Magazine – It gives my heart so much joy when people from Skam (probably my most favorite series as of this year) gets recognized in other countries aside from Norway. And I must say, Henrik Holm (Even) and Tarjei Sandvik Moe (Isak) looks super dashing in these photos by Frida Marklund. You can check out their feature over at Interview Magazine here. And if you haven't watched Skam yet, I suggest you watch it right now, at this very moment. Now. GO!
Meng Juan stickers – I went to the first ever SunDaze FUTURE MARKET at Escolta's HUB: Make Lab yesterday, and found these cute stickers at the Sa Store booth. It's only P10 each. I got the "Ay Juice Ko Po" sticker.
ARKK Copenhagen's Raven Nubuck S-E15 in Sand Gum – Sneaker store Sneak Peek in Shangri-la Mall exclusively launched the ARKK Copenhagen fall/winter 2017 collection over the weekend, and well, I went to the store with the intention of getting these Raven Nubuck S-E15 in Sand Gum, but it was already out of stock. So, I got a different colorway instead. Still, cute though!
— ' (@deerwho) October 8, 2017
Doktor Karayom live art at Circus 20:20 – 
So, this is me at my first Circus 20:20 posing with
Doktor Karayom
's finished live art. Fun fact: He's one of the 10 artists that were
shortlisted
for this year's
Ateneo Art Awards
.
Comments