By Nico Pascual
Images: BBC, Dailymail, The Guardian, and Tate.org.uk
One of my favorite things about London –  aside from the cold weather, double decker bus tours, and numerous parks – was the Tate Modern. Located alongside the River Thames, the Tate Modern is one the world's most popular museums and boasts a huge collection of contemporary and modern art, including the national collection of British art from the early 1900's to the present day. Now, there have been plans to extend the museum. On June 17, the 'Switch House' portion of the museum will be opened, and it's looking to be more than just an addition to the existing building – it also presents a new way of appreciating art through its unconventional layout.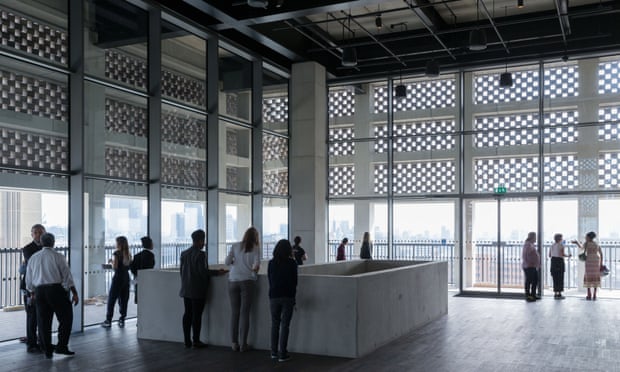 Rather than having the usual layout where each floor has walls lined with art, Architects Herzog & De Meuron designed the Switch House as a maze-like structure where the next nook, or open space, would either hold a grand installation or a convenient place to sit down. The new building boasts 10 floors of art and installations connected by curved staircases and spacious walkways. At the top of structure, you'll find yourself in an open-air view deck which promises panoramic views of the city.
"That variety of spaces was key," Tate Director Nicholas Serota mentioned to The Guardian,  "We wanted to stretch to being more environmental, providing big spaces for artists to work in performance and installation, but also more intimate spaces."
Watch a time-lapse of the structure being constructed below:
Comments