By Nico Pascual
Images: Ars Technica
If you ever played with Lego as a kid, you know that assembling these minuscule bricks into something significant is harder than you think. I could make simple designs without resorting to the manuals included, but it didn't take long before I found out that I wasn't innately talented at it. But for those budding Lego-artists who are not so easily disheartened, you have someone to look up to in the persona of New York-based artist Nathan Sawaya. Nathan specializes in creating 3D artworks using only Lego pieces and his work has been exhibited worldwide since 2007. His newest exhibit entitled The Art of the Brick, recreates of some of the art world's most famous paintings: Van Gogh's "Starry Night," Michelangelo's "Mona Lisa," Edvard Munch's "The Scream," and others. 
The Exhibit opened in the Pacific Science Center in Seattle and is available for viewing until September 11. Check out some of our favorites below.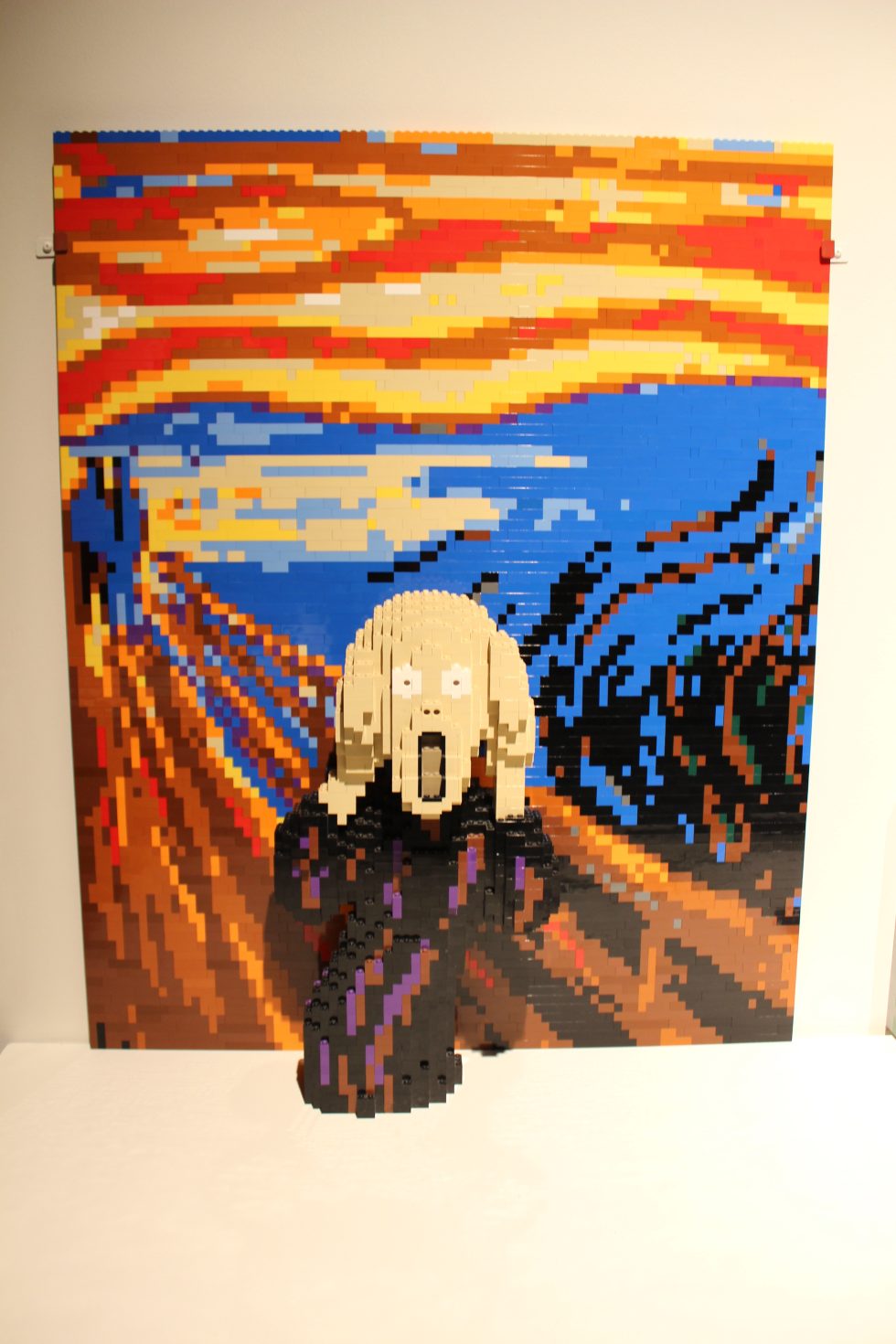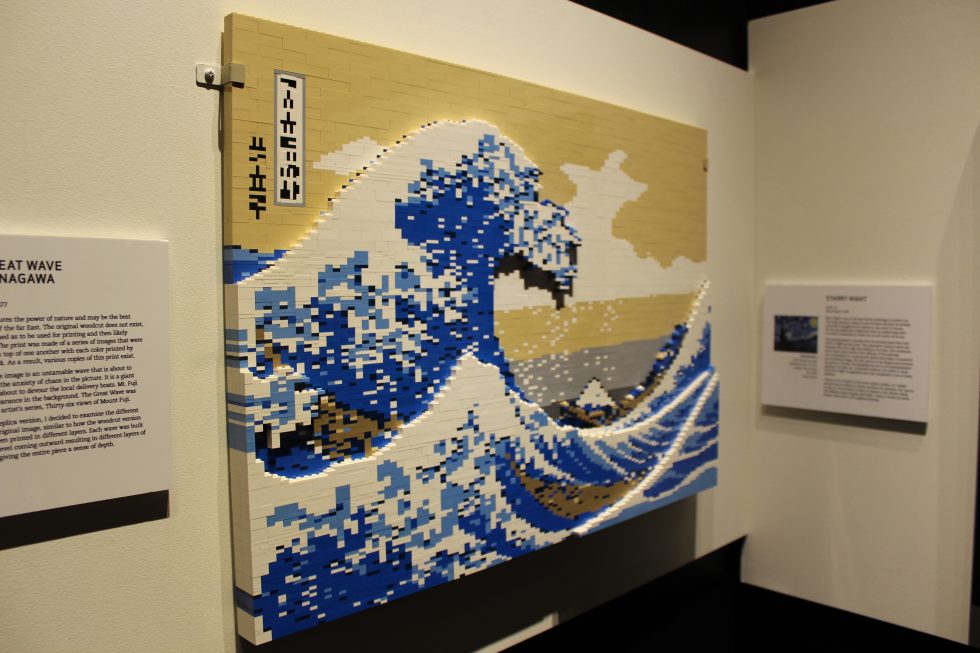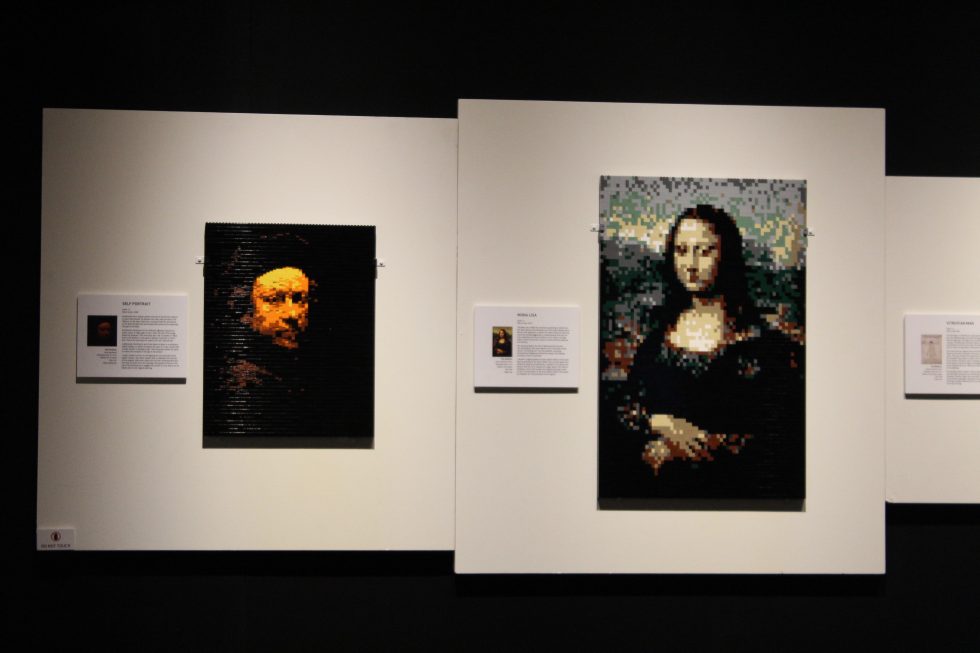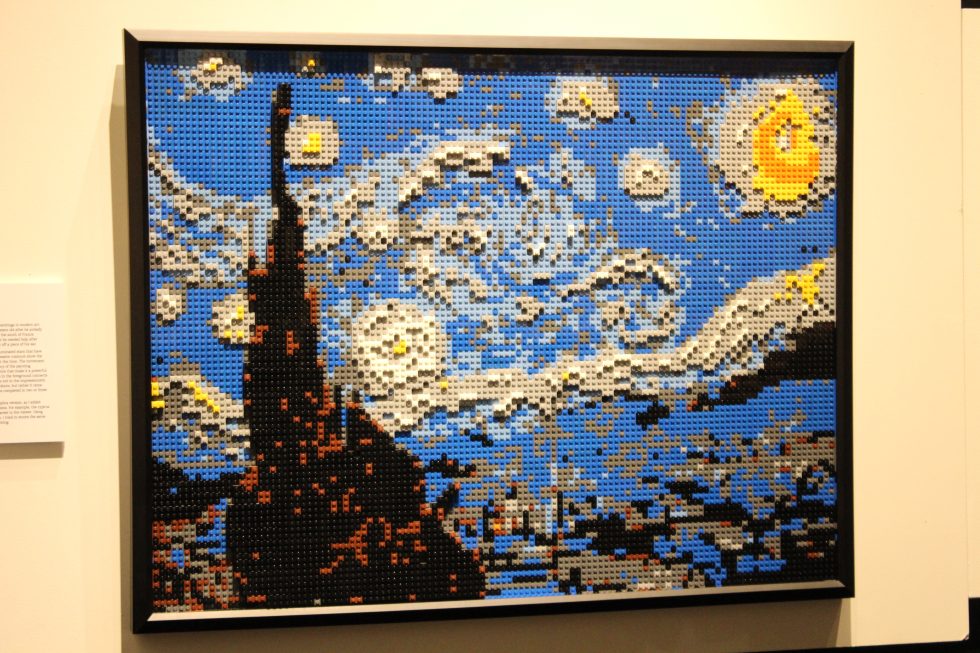 Comments