Coco – What a fantastic film, save for the Frozen Christmas special that went on forever, and the off-putting depiction of Frida Kahlo. A second life for the deceased where they thrive based on how they are remembered by the living…ganda.
Smaller and Smaller Circles
– I never watch films in the cinema alone, but I couldn't pass up an opportunity to watch an advanced screening of
Smaller and Smaller Circles
, 
even if it meant I don't have anyone to whisper my every thought while viewing. No, that's not how I actually am in the cinema, but I did get to talk about the film with a friend. I said I liked the sound editing, and she said she liked how the film could be interpreted very strongly through a Freudian perspective–teeth as the motif, the use on the meanings of "Father," the use of sound and sight to trigger memory in different levels of consciousness. I was nodding through my computer screen. Please watch this film!
Smaller and Smaller Circles – I watched this by myself after renewing my passport at the DFA and I have no regrets–this film was beautiful! I love crime stories about serial killers and it was amazing watching one set in the Philippines. I almost wish I watched it with some friends since it opened some discussion about God and morality, and the whole movie really pushes you to think critically about the state of our society. Guys, this movie's got quality production, a stunning cast, a compelling plot, and most of all…cute Jesuits. Watch it while it's still out now!
Spotify 2017 Wrapped – I always really appreciate Spotify's year-end gimmicks because they're always so colorful and interactive–plus you get to check a detailed overview of what you've been listening to this past year. It's no surprise most of my top tracks of 2017 were K-pop and that I listen to R&B most of the time. But what I loved most was my "The Ones that Got Away" playlist! It's a list of tracks Spotify wished I found earlier and I loved almost every song on mine.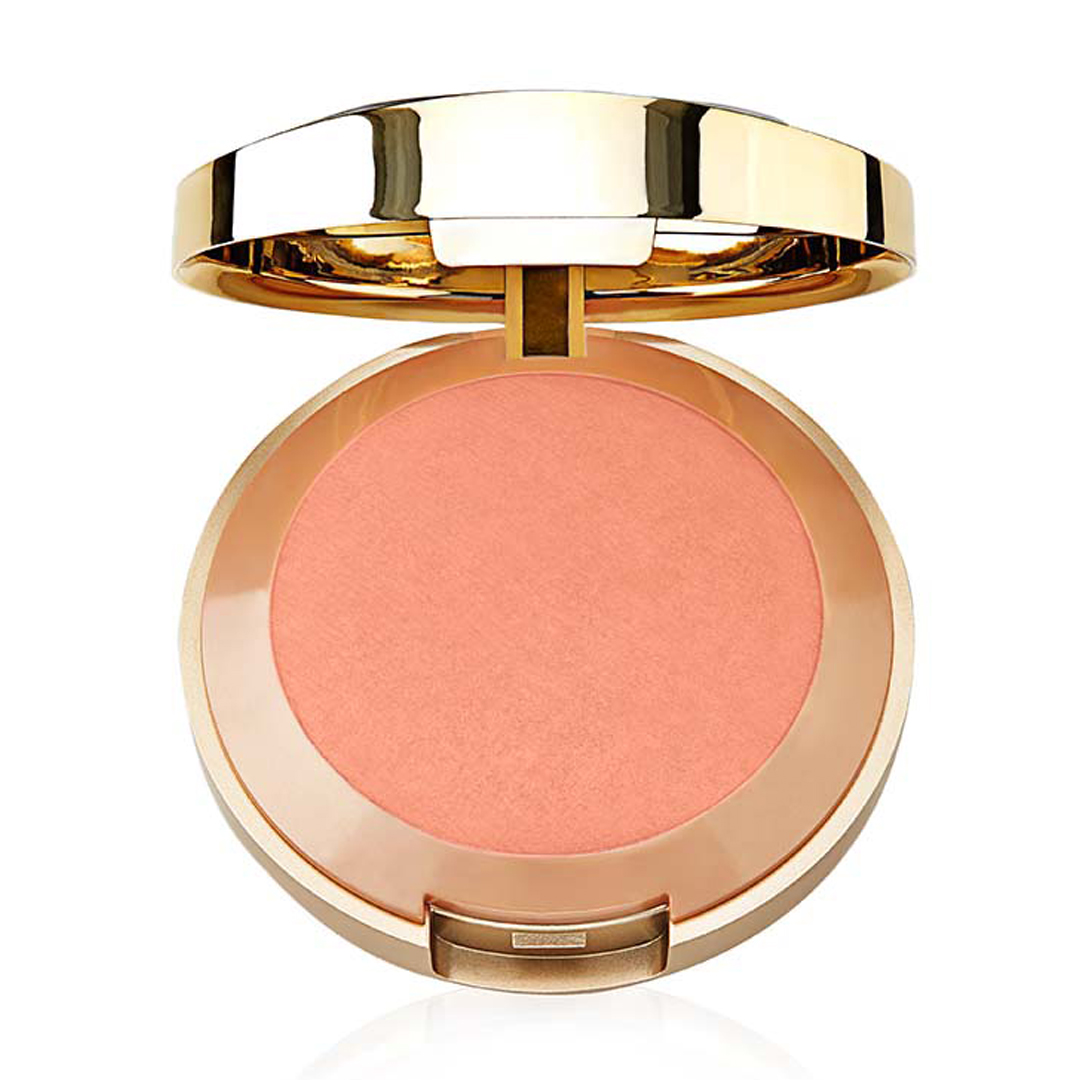 Milani Baked Blush in Luminoso – Tbh, I'm still mastering the art of applying highlighter on my face. That's why I would always rely on blush that has the similar effect. If you're looking for your next great blush, I suggest that you try the Milani Baked Blush in Luminoso. It's a powder blush that goes well with any skin tone, and gives your cheeks that luminous effect if you're afraid to use a highlighter (like me—somebody teach me how to put on highlighter!) You can get one for yourself over at Calyxta.com,  and hurry because they're on a 40% sale on this and other products from today until Wednesday, Dec. 13!
Parkland Meadow Backpack – A few weeks back, I was in search for my next go-to backpack. It should be able to carry all my work things, but still be durable and stylish! It was as if the heavens were listening to my woes when I found this backpack from Parkland. It can carry all my things and still have enough room for my other knacks, plus still look fly when I'm out and about! If you'd like to get one for yourself, stay tuned because I heard they'll be available at Bratpack stores soon!
Jason Dhakal x Ella – Last Sunday, budding teen bedroom R&B artist Jason Dhakal performed for the first time at 888 Vibers for streetwear brand Wednesday's latest collection launch "Who We Are." There he got up on stage with Ella from music collective Pushtrak to sing yet-to-be-released songs "Skaterboy" and "Sweet Candy." Can't wait for it to officially come out!
Ultra Violet – Color experts at Pantone announced the color for the new year, 2018, and it's PANTONE 18-338 a.k.a. "Ultra Violet." As they say it's "a dramatically provocative and thoughtful purple shade…[that] communicates originality, ingenuity, and visionary thinking that points us towards the future." Is it? Not sure, but purple's my fave color so I hope to see it more."
Comments