After 20 years, our childhood companion in stalking, gossiping, or randomly listening to the audibles, is finally saying goodbye to us. Yahoo announces that they will be shutting down one of the first software that taught us what chatting was. The Internet is finally saying goodbye to Yahoo Messenger.
The messenger app witnessed our first breakups, top-secret "tea" parties, midnight stalking, and so much more. It was undeniable that this was an integral part of our childhood. Though we have moved on from this software and got into FB Messenger like the rest of the world, we still would pay respects to the chat app of our yesteryears. For us netizens to cope and fill up the void Y!M left us, we decided to give a eulogy for the fallen software. We may have outgrown Yahoo Messenger, but it will still be our OG chatroom forever.
Read more: On millennial humor and what makes it so weird
The Filipino Audibles
Who would even forget these iconic audibles that you even send one to yourself just so you can listen to it over and over again?
The Secret Affair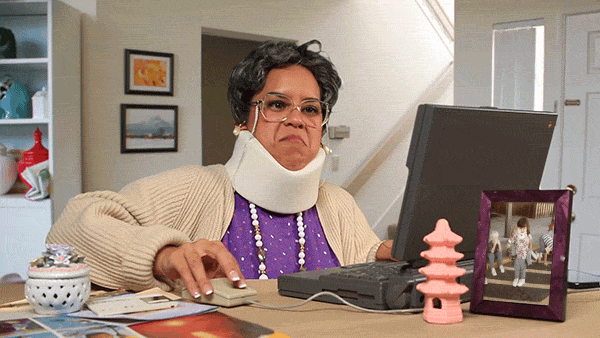 "My favorite memory with Y!M is when I caught one of my friend's mom flirting with someone over the messenger. Take not, her mom was still married back then. Never ever thought Y!M could be that interesting. Every experience with this messenger is a memory to cherish. Y!M was the O.G. before Facebook and Skype existed." —Carlos Panganiban
Is this where the mainstream Filipino soap operas originated?
When Y!M trained you for your future job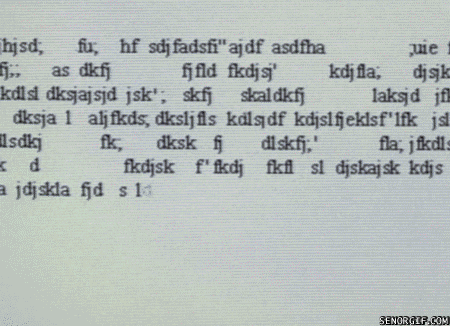 "One memorable thing about YM is that I used it to stalk my ex-girlfriend. I go invisible mode upon sign-in to check whether she's online or not. This, my friends, is how trust issues were born." —Argie Alcantra
Y!M definitely honed us to be the future FBI agents, like the ones watching us now (hello Mr. FBI man).
BUZZ is the acoustic version of "Biiiiiiiitch"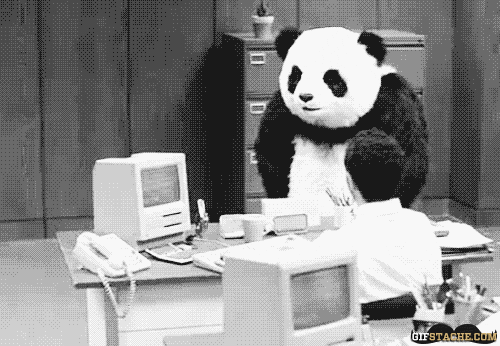 "The weird stickers that had sounds "HAHAHA" and the "BUZZ!" option." – Julia Cruz
Don't you just hate it when you are about to spill some scalding hot tea but your friends won't reply at the speed of light? SPAM. THAT. BUZZ. BUTTON.
When mom says, "don't talk to strangers" but you're born a rebel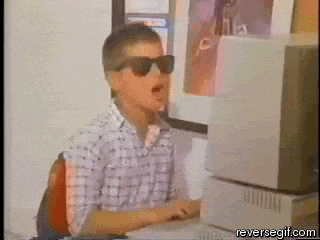 "I actually like the chat groups. I just talked to random strangers who eventually became my friends. Don't miss the perverts, to be honest. Also, pahabaan ng GM still makes me laugh." – Rogin Losa
Yahoo Messenger definitely witnessed that little act of rebellion, but at least the risk was worth it when you meet some really cool and legit friends online.
Read more:How this guy turned to social media to change his life forever
Let the audibles do the talking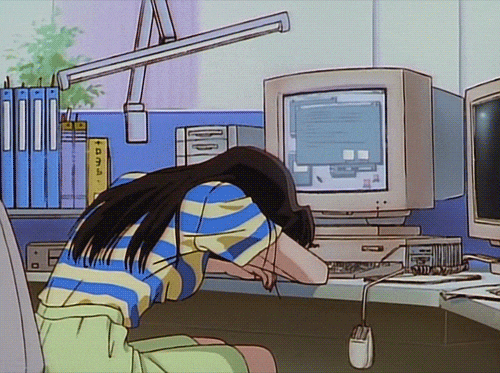 "My ex broke up with me through Y!M and I went with the 'Wow pare bigat' audible…lmao." – Lex Celera
Breakups can really render us speechless. Fortunately, if your ex-partner chose to end everything via Y!MOn millennial humor and what makes it so weird, you can let these audibles do the talking for you.
People come and go. This is no different from nostalgic software apps that made us to internet lurkers and social media butterflies. Yahoo Messenger might have said farewell to us now, but we will fondly remember these moments in our webpages.
You know what's cool? Newsletters. Get exclusive updates on everything SCOUT through our newsletter. Sign up here. 
Comments