By Jose Mojica
Books. Books. There's nothing better than to spend a weekend with books. But if you're still puzzled and don't know what to read yet, high five 'cause here are five suggestions that you might want to check out.
(Promise, no spoilers here.)
1. Hello, Goodbye, and Everything in Between by Jennifer E. Smith
Claire and Aidan are about to leave for college. But there's one more thing they need figure out: whether they should stay together or break up. Join them in their last night as they try to find the answer. Clock winds down. Morning approaches. Will it be a goodbye for now or goodbye forever?
"It can't be epic if there's no challenge to it."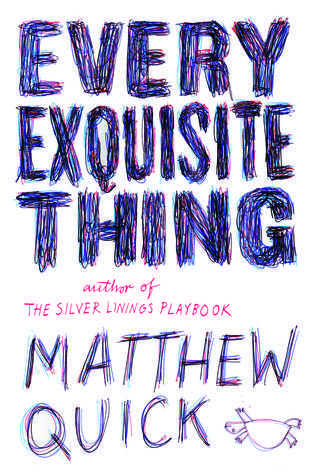 Every Exquisite Thing by Matthew Quick
Books and stories can change a person's outlook in life. So when Nanette O'Hare, read an out-of-print cult classic given by her beloved teacher, the rebel within her awakens. See how she, the dutiful daughter, hardworking student, and a star athlete, turns to a rebellious person in this standard Matthew Quick book.
"Behind every exquisite thing that existed, there was something tragic."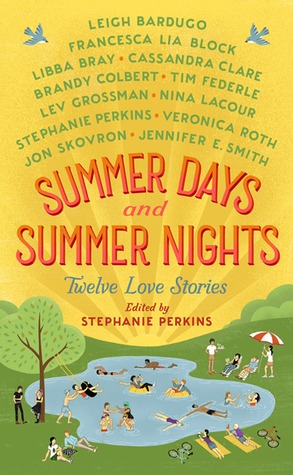 Summer Days & Summer Nights: Twelve Love Stories by Stephanie Perkins
What's the perfect season for love to bloom? For 12 bestselling young adult writers, it's summer. In this collection, they'll take you to enticing contemporary love stories and prove that love comes in unexpected time and place.
"Our goal was to find every single moment of beauty, every tiny perfect thing…"
The Fall of Butterflies by Andrea Portes
Funny, snarky, and painful. That's how Portes gives voice to Willa Parker in this book about friendship and new beginnings set against a backdrop of wealth and glamour.
"Maybe just maybe it isn't so bad to be myself."
Simon vs. the Homo Sapiens Agenda by Becky Albertalli
Simon is a not-so-out-of-the-closet gay teenager. But his secrets are about to get revealed, and he has to save it. The narration is too hilarious and sometimes aching. To give Simon a hug is all you could think of after.
(Note: Do not read if you're uncomfortable with homosexuality.)
"Why is straight the default? Everyone should have to declare one way or another, and it shouldn't be this big awkward thing whether you're straight, gay, bi, or whatever. I'm just saying."
Photo from Pexels
Comments